ULTIMATE WINTER SKIN AND HAIR TIPS
ULTIMATE WINTER SKIN AND HAIR TIPS
We don't know about you, but we are
cold
and it is wreaking havoc on our skin and hair…sigh. Cold weather has lower humidity, which makes skin and hair dryer and can aggravate skin conditions such as dandruff, eczema and psoriasis.  

If you're looking for tips to cure itchy scalp, then check out this blog post to learn about some amazing products that will soothe and relieve the itch!

Today, here are our tips that will have your skin and hair looking and feeling amazing and will reduce the effects of winter weather!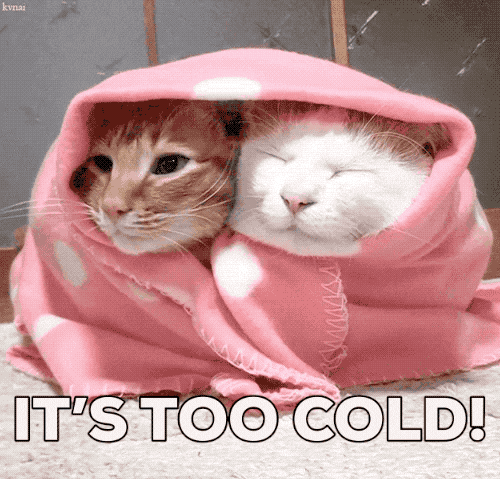 1. Treat yourself with a hair mask

A hair mask can help to revitalize your hair and nourish it with some of the oils and moisture that your hair has lost. DIY your own hair mask with some of these fabulous recipes with ingredients from your kitchen or check out our specially formulated hair masks.

2. Avoid long, hot showers

Although long, hot showers can feel amazing, they can actually be very drying and strip your hair and skin of the natural oils they need. Try lukewarm or warm water instead.

3. Wear a hat    

Wearing a hat and pairing it with a protective hairstyle will ensure your hair is protected from snow, sleet, rain, wind, and whatever else these cold, winter months decide to throw at us.

4. Figure out whether you're dealing with dry skin or something else

Undiagnosed eczema or psoriasis is not fun to deal with. Your skin might feel as though it's burning or like the itch just won't end. If you find that your dry skin (or scalp) is not being resolved with your usual lotions or if you find that your dry patches appear in disks then pay a visit to your doctor to see what they recommend.

5. Co-wash your hair

Co-washing your hair is where you wash your hair with conditioner only. We recommend that you do this every other wash for best results although ultimately it will depend on your hair type and lifestyle. To learn more about how often you should wash your hair, check out this blog post.

6. Consider getting a humidifier  

As we mentioned earlier, the wintertime has much lower humidity than the summer months. Consider investing in a humidifier to add some moisture to the air and in turn your hair and skin.
---
---